kosmos
(2020)


The Münzviertel, a district so hidden yet apparent to the knowing eye.
A place kept in a constant state of flux, formed by its various citizens.
What happens in their vicinity? How do they live in a time of global lockdowns
and which thoughts, problems and wishes arise from it?

A search for community and identity.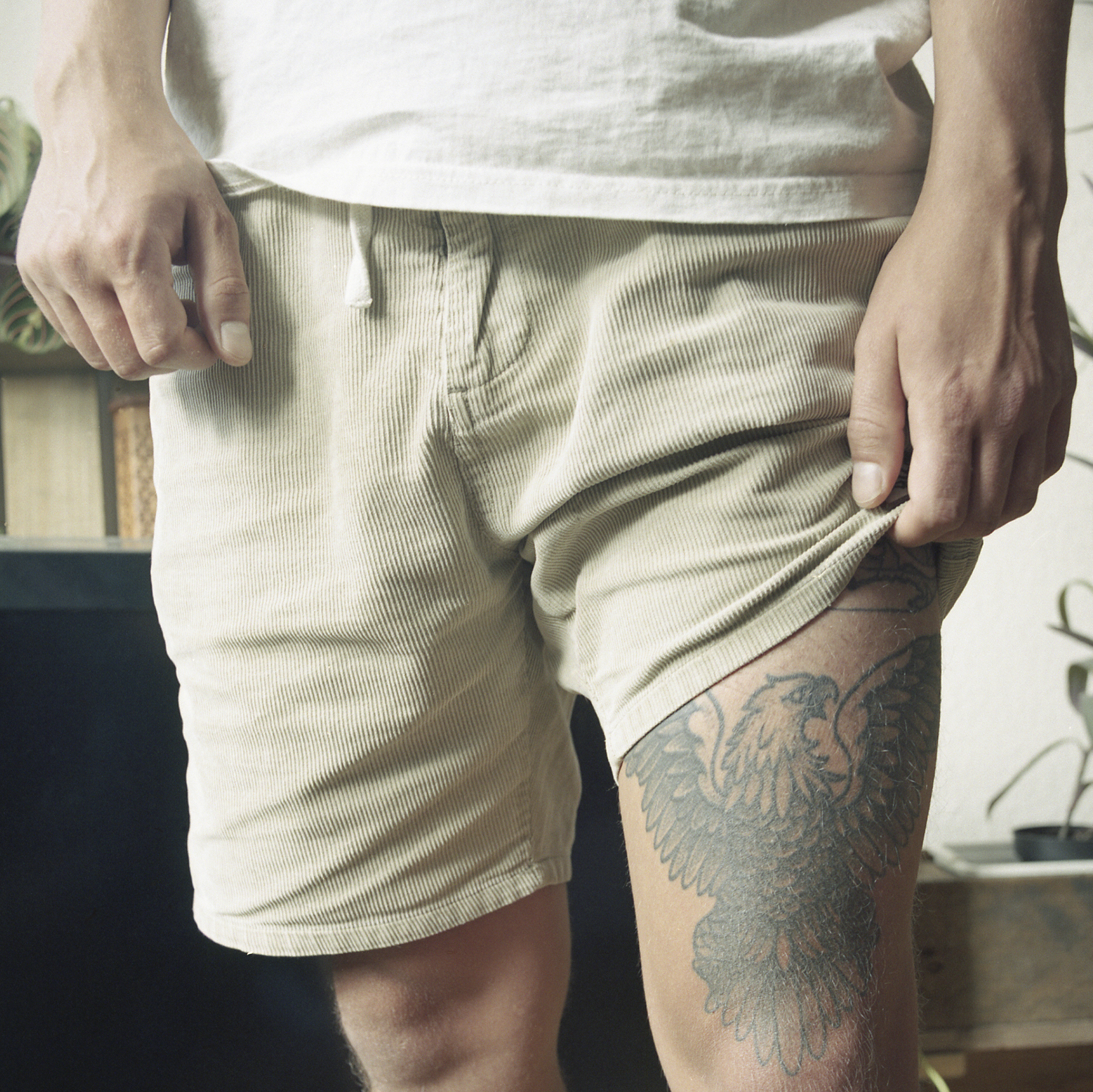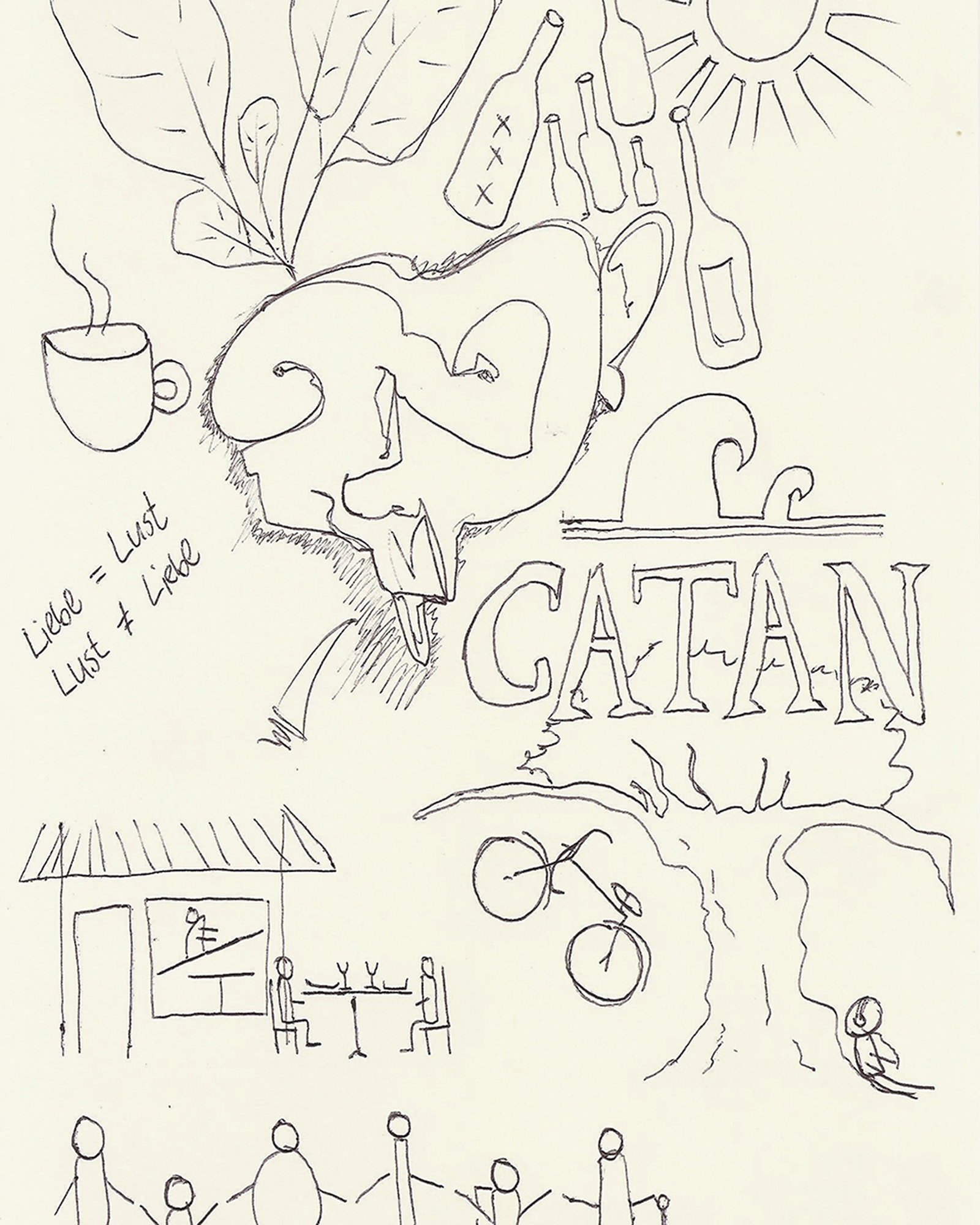 © Moses Omeogo 2023, All rights reserved